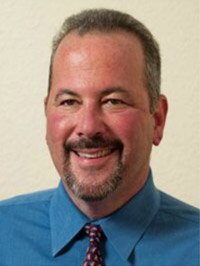 Adam Siegel is a sales and marketing leader in the textile rental Industry. For more than 25 years he has developed new markets centered around facilities service products, and successful selling programs focused on growth, retention and increasing stop value at the end user customer.
Adam is best known for his high energy training seminars packed with actionable knowledge, sales techniques, and proven industry success that your sales team can utilize immediately. He was the National Product Manager for one of the largest uniform rental companies in North America, where he drove non-garment sales to record highs, aiding company performance and growth. He has been published in industry trade magazines many times over his career. (check web site for full article list, www.textilerentalpartners.com)
Adam has developed a unique training methodology called Facility Services Boot Camp focused on turn-key system selling for essential FS products including mats, mops, soap, paper, odor control, gloves, can liners, microfiber, first aid and more. He has trained thousands of sales and service reps and managers in his career. (at one company, 550 sales reps and 1200 service reps several times a year for 10 years) He is a certified HACCP instructor and has established dynamic selling programs for food processors, hospitals, nationwide chains, and the USPS.
Adam and his wife Carol reside in Cape Coral Florida. They have three children in their 20's. Adam is a trained chef and avid fisherman and enjoys cooking with friends and family.
Adam can be reached at This email address is being protected from spambots. You need JavaScript enabled to view it.